The Japanese believe that salmon is best eaten raw, much like oysters, tuna, and disappointment. Today's Groupon turns your frown upside down with a cash voucher for a la carte food and drinks at Bonbori Restaurant at SetiaWalk. Choose from:
RM35 for an RM50 cash voucher
RM69 for an RM100 cash voucher
Click here to view the food menu.
Click here to see drinks menu.
Bonbori Restaurant
Bonbori Restaurant first opened its doors for business in March of 2013 to cater to the unending want for fresh sushi amongst Malaysians from its humble space located on the first floor of SetiaWalk in Puchong. Providing a long list of sushi, sashimi, grilled seafood, and more for Japanese food connoisseurs, the wide array of dishes are prepared by skilled chefs with up to 10 years of experience. Within the contemporary Japanese interior lies bright lanterns, wooden tables, and private rooms, suitable for business meetings, family dinners, and gastronomic food experiences.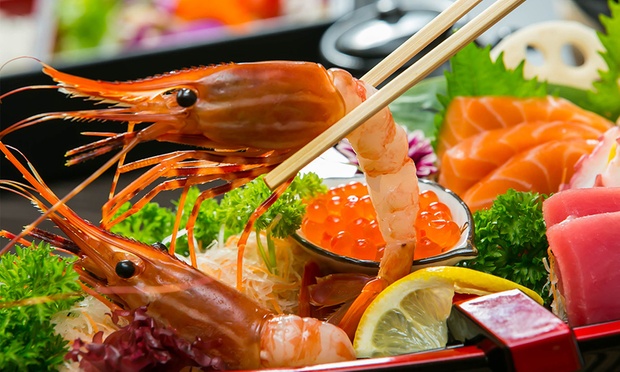 Â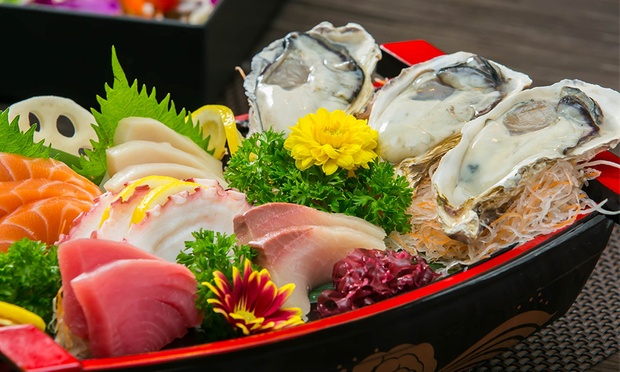 Â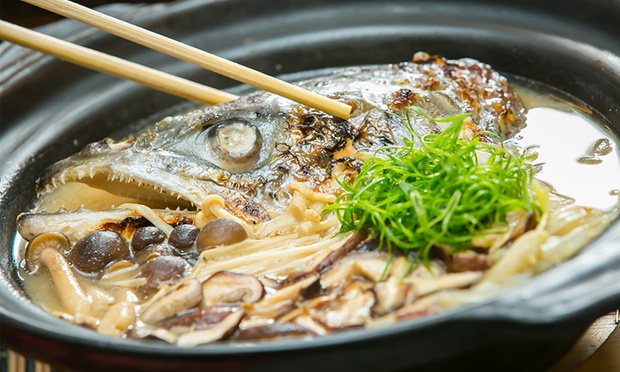 Â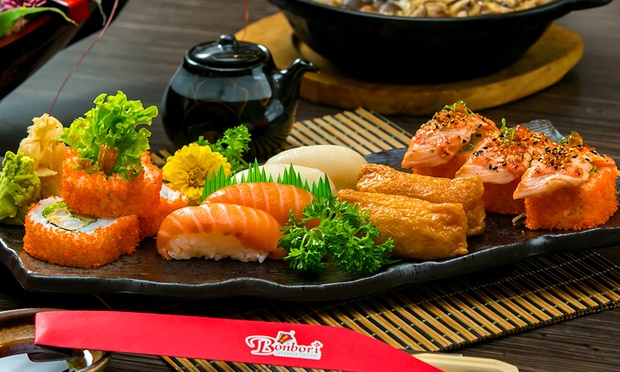 Â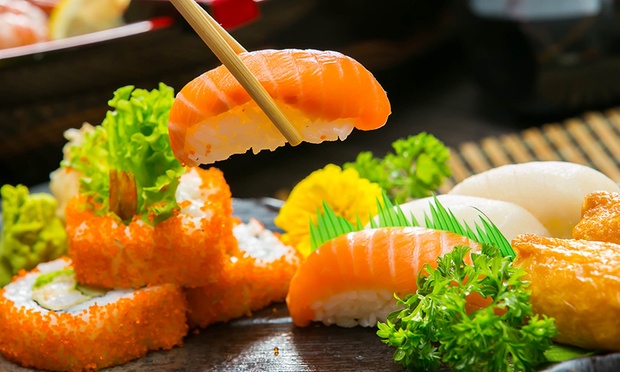 Â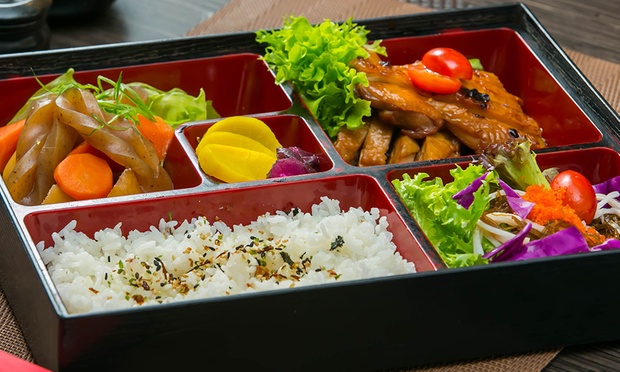 Â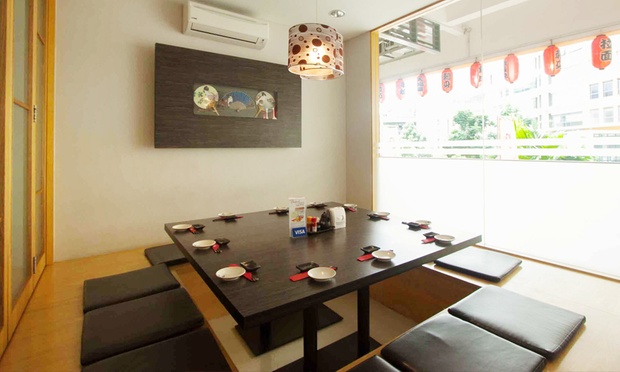 Â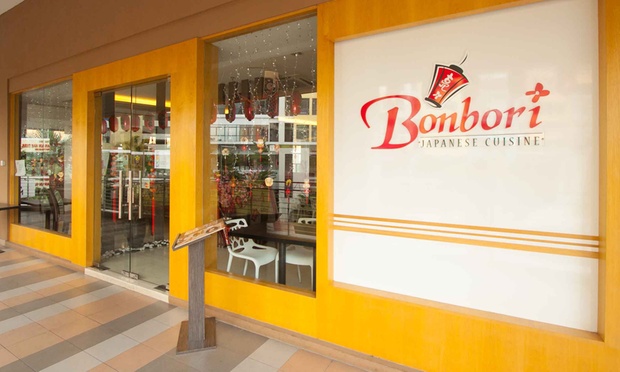 Â