The deal
3-course meal for 2 people for RM115 instead of RM156
Amuse-bouche
Choose 1:
- Traditional French pâté and pork liver terrine
- Salmon and mackerel rillettes
Choose 1:
- Poulet façon cocotte: stuffed chicken, French mashed potatoes, and creamy mushroom
- Fish brandade: shredded white fish and mashed potato gratin
4-course meal for 2 people for RM208 instead of RM255
Amuse-bouche
Choose 1:
- Escargot: snails with parsley and garlic butter in vol-au-vent
- Fish soup served with rouille sauce, croutons, and Emmental cheese
- Half cooked eggs with Parisian-style gnocchi
Choose 1:
- Boeuf bourguignon: beef stewed in red wine sauce
- Pork belly and crispy gribiche-style pork feet with mushroom cannelloni
- Sea bass fillet with creamy carrot purée, Avruga caviar, and citrus vinaigrette
Dessert (choose 1):
- Tarte au citron meringue: lemon tart with hard and soft meringue
- Soupe rafraichissante: Strawberry and sweet basil soup topped with lime sorbet
- Top-up RM7 for Crêpe Suzette
6-course meal for 2 people for RM372 instead of RM445
Amuse-bouche
Candied tuna with cauliflower purée, cabbage, and rouille sauce
Duck foie gras de terrine with port wine, spices, and mushroom flavours
Choose 1:
- Sea bass fillet with creamy carrot purée, Avruga caviar, and citrus vinaigrette
- Pork belly and crispy gribiche-style pork feet with mushroom cannelloni
Chef's cheese selection
Dessert (choose 1):
- Tarte au citron meringue: lemon tart with hard and soft meringue
- Soupe rafraichissante: Strawberry and sweet basil soup topped with lime sorbet
Customers receive a complimentary Love Passion Punch at the end of the meal, and 10% off for selected wines.
Rendez-Vous Restaurant Bangsar
Located at the heart of Bangsar and designed to offer a laid-back ambience to customers, Rendez-Vous is run by chef Florian Nigen, whose family runs a restaurant in Bretagne, France for up to 30 years. By compiling his knowledge and love of French cuisine into a balanced menu, Nigen gets to present a wide selection of meat and seafood dishes as well as French desserts to his patrons. To ensure diners have a comfortable experience at the restaurant, Rendez-Vous has an extensive stockpile of French spirits, cocktails, and coffee to titillate taste buds. Besides that, the restaurant also has a private performance lounge on the floor above it, which serves as a platform for musicians to share their art with the public.
Facebook: Rendez-Vous
Reviews
Rendez-Vous Restaurant Bangsar has been featured in Eat Drink KL.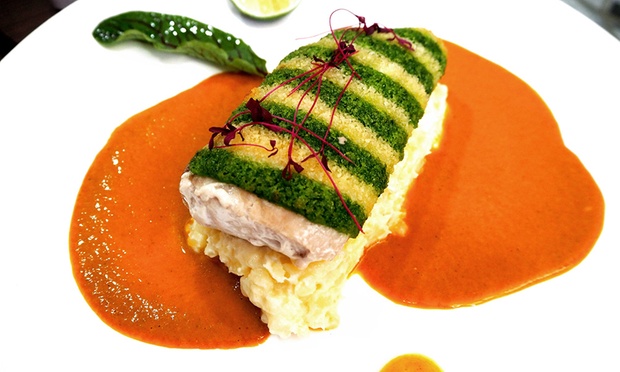 Â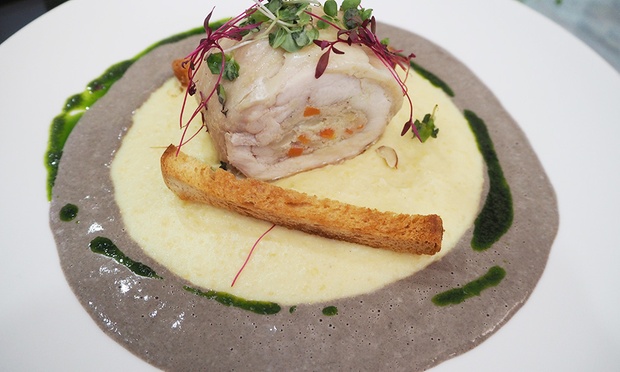 Â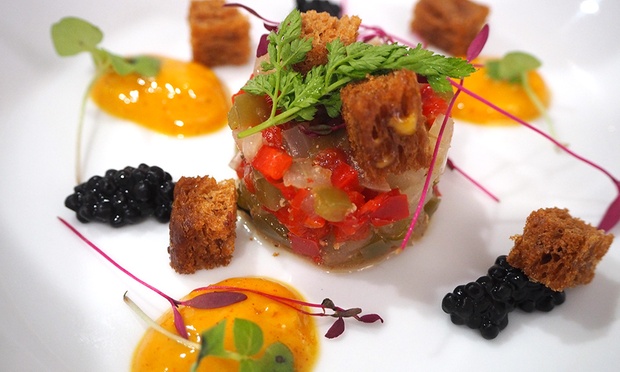 Â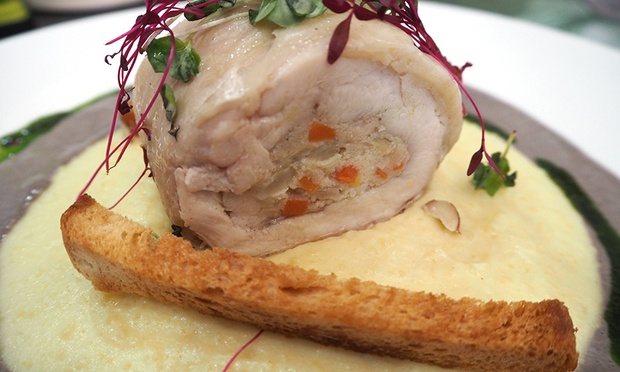 Â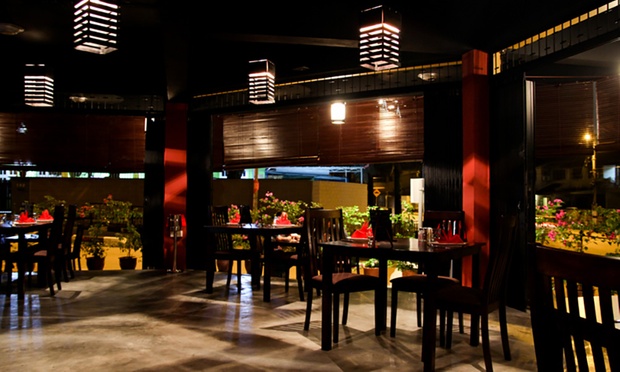 Â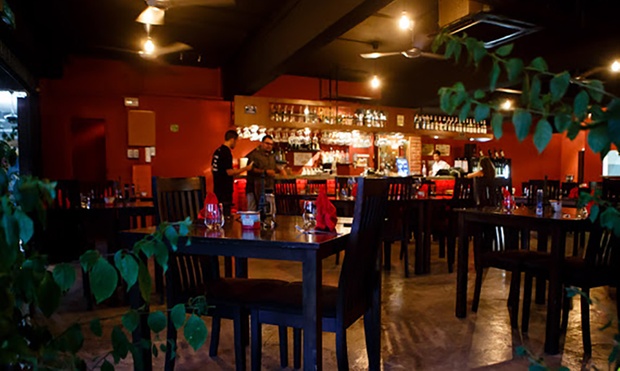 Â